Robert Vallerand,
Suggested readings
In Practice Articles
View all publications
Posts
JPSP: A Configural Approach to Aspirations
In Press // by Bradshaw,...
Big Think: Kids today are lacking these psychological nutrients
April 30 2020 // by...
iNews: How self-determination theory could explain gamers' strong connection with Fortnite
June 26 2018 // by...
The Conversation: Time well spent, not wasted: video games are boosting well-being during the coronavirus lockdown
April 8 2020 // Beth...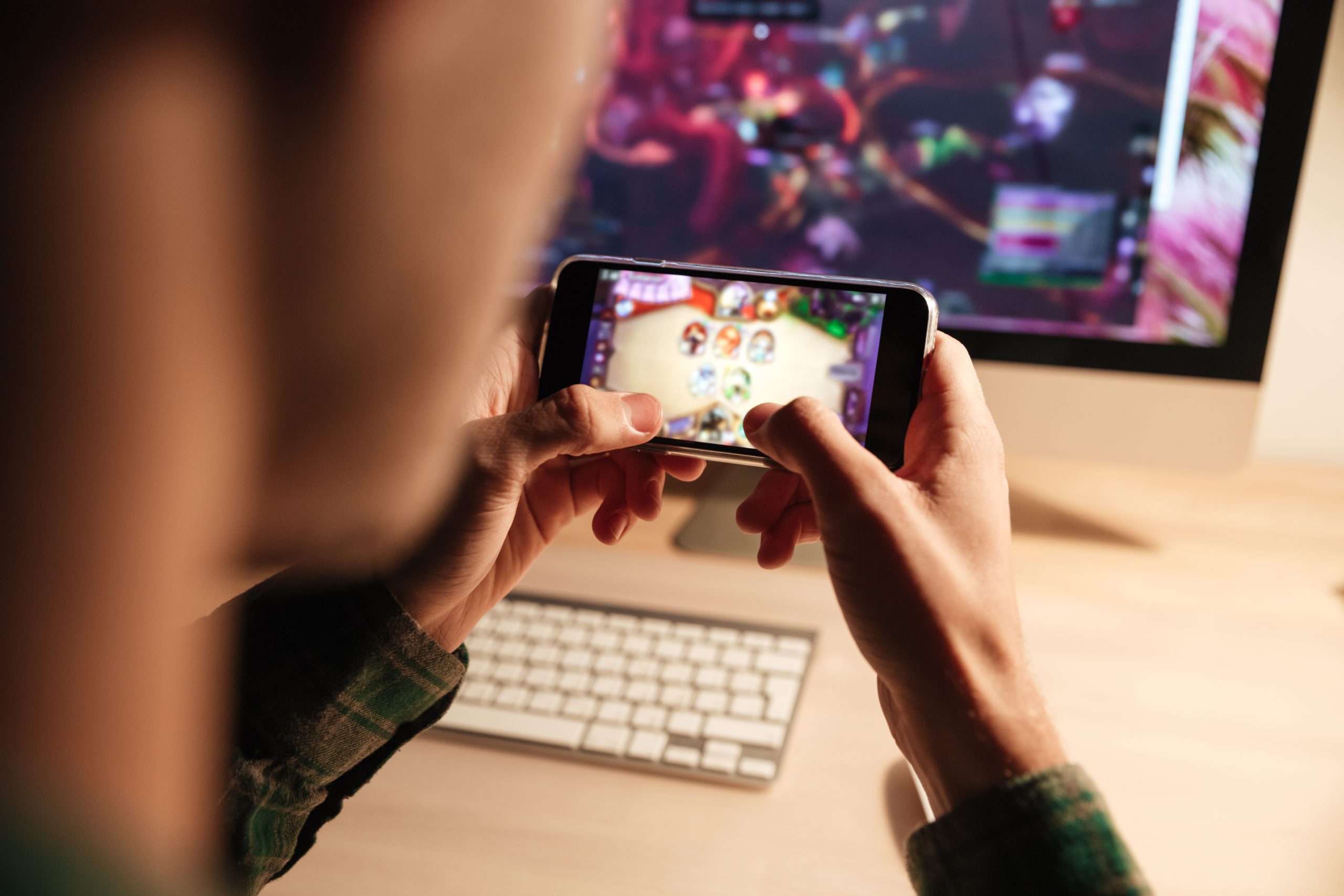 The Sun Daily: Video games can be good for mental health
November 23 2020 // by...